Your journey to building the future of decentralized storage starts here. Showcasing a portfolio of constructed architectures for next-gen data storage solutions from the members of the Decentralized Storage Alliance.
Leverage enterprise architecture release publications from DSA's working group focused on building the foundation-first to advance DeStor solutions for the future.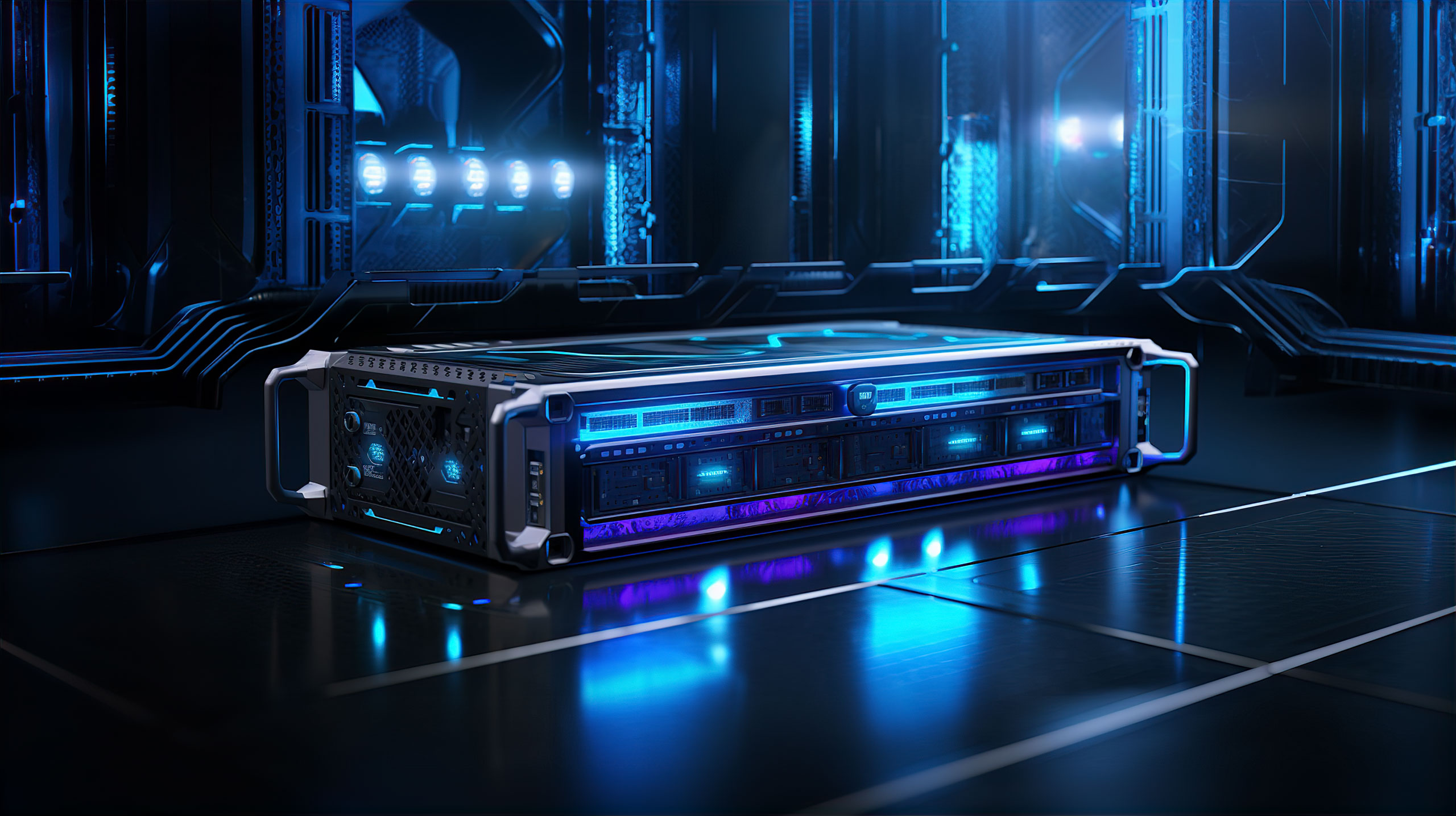 LATEST Release: DSA Supermicro Sealing Configuration
View DSA Supermicro Sealing Configuration - Supermicro's hardware configuration powered by Supranational's software yields high-performance sealing operations on the Filecoin network.
Latest Release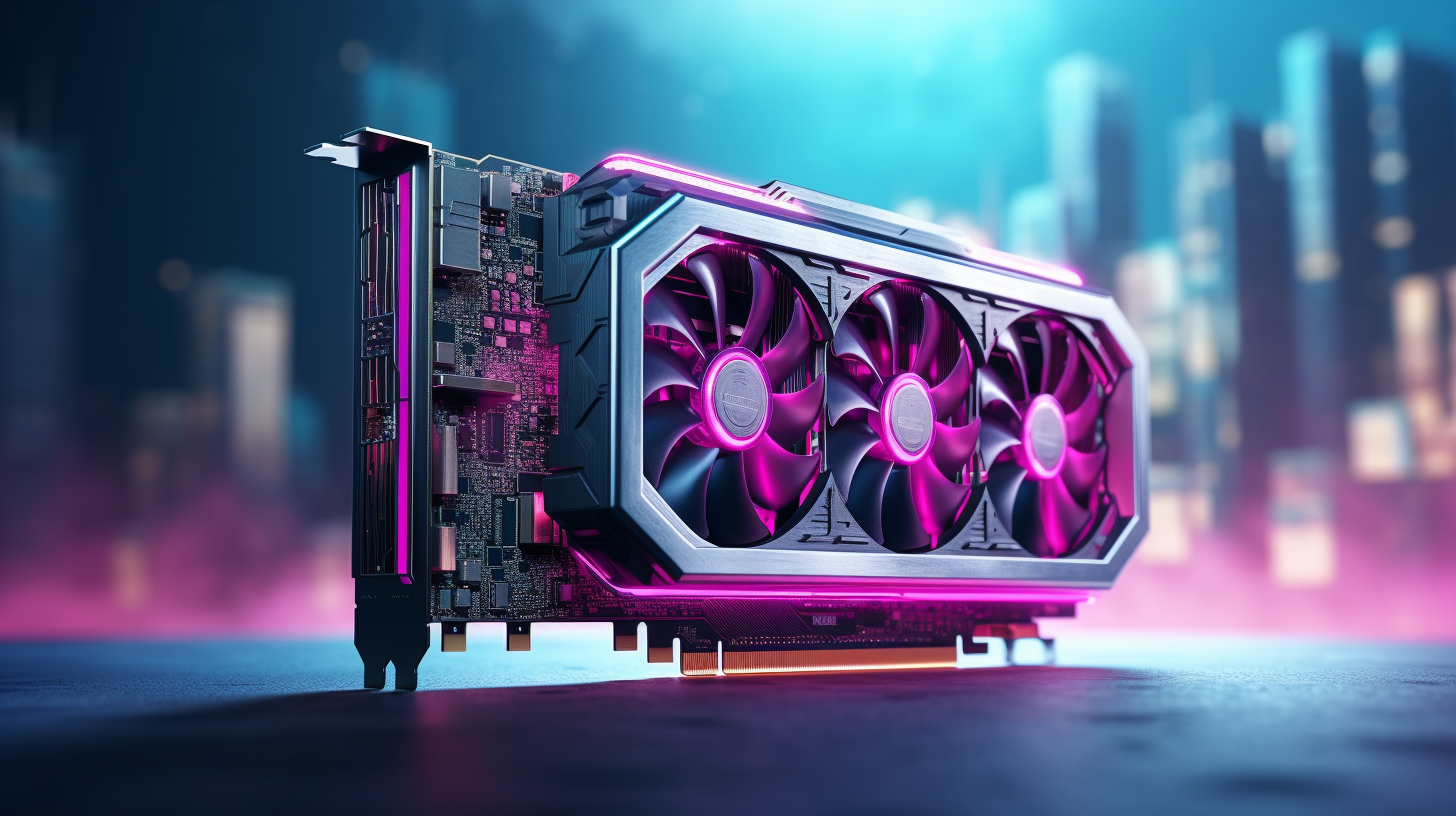 DSA Sealing Optimizations (GA)
View Golden Gate - DSA's first software and reference architecture release that dramatically reduces the cost to data onboarding.
Latest Release