STRATEGIC DIRECTION
LEADING DECENTRALIZED STORAGE EXPERIENCES
DEVELOP A FOUNDATIONAL PATH FOR GROWTH
The Decentralized Storage Alliance (DSA) is a professional organization launched in October 2022 by a community of companies who imagine a better path to storing data through decentralized storage solutions. Joined by global leaders in software, hardware, and solution providers, the DSA leads the path to developing architecture for enterprise decentralized storage experiences.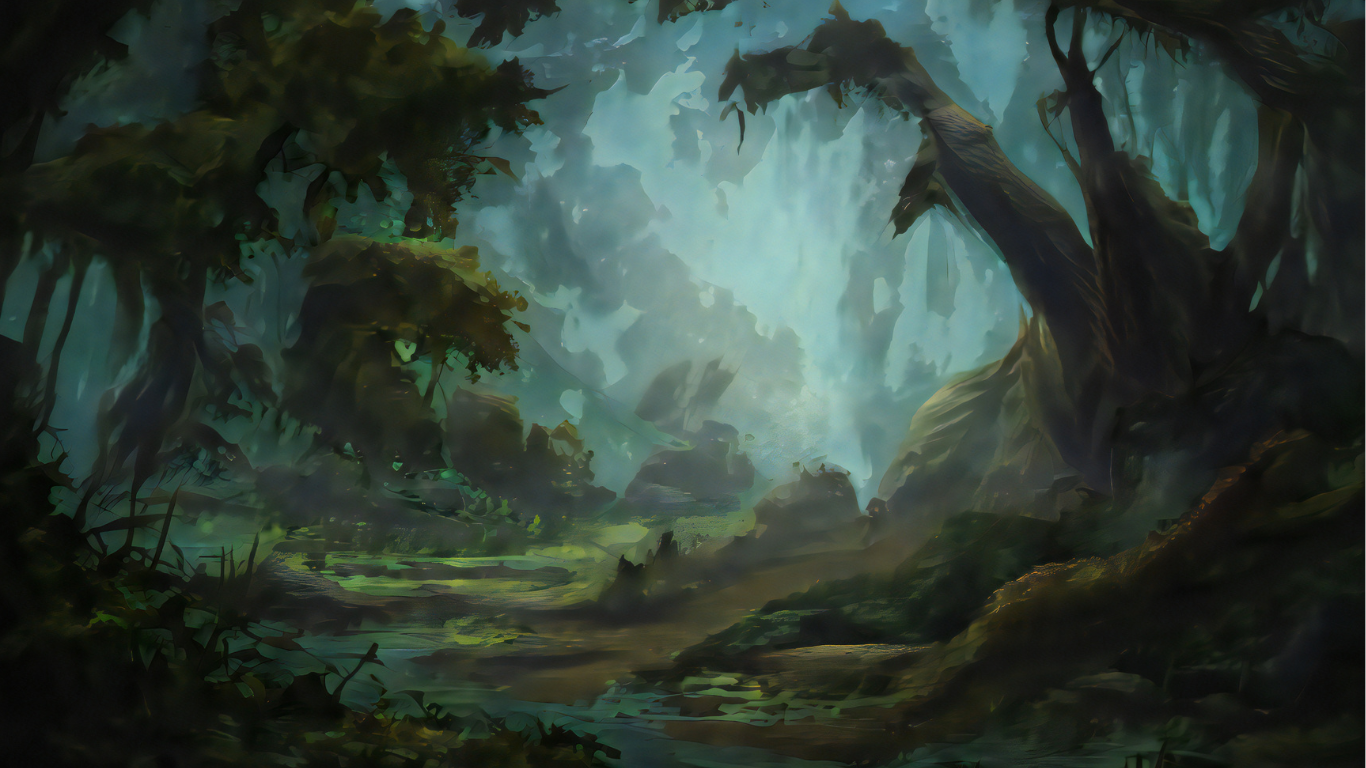 MISSION
Empower enterprises to leverage decentralized data storage & processing in their day-to-day business operations.
CONNECT
Enhance global recognition of the DSA's mission to strengthen and grow the impact of decentralized storage technologies. We aim to unite global leaders instrumental in sculpting the future of DeStor.
DEVELOP
Enable enterprise organizations and decentralized Storage Providers to leverage advancements in software and hardware technologies for the DeStor industry. We build to address modern data storage needs.
AMPLIFY
Engage DSA members to share their voice as industry leaders championing best practices in decentralized technology for enterprise solutions. We highlight members and their stories.
FOUNDING MEMBERS
DSA LEADERSHIP