DECENTRALIZED & BEYOND
Re-imagine the path to Enterprise Data Storage with foundational DSA release publications
LATEST RELEASE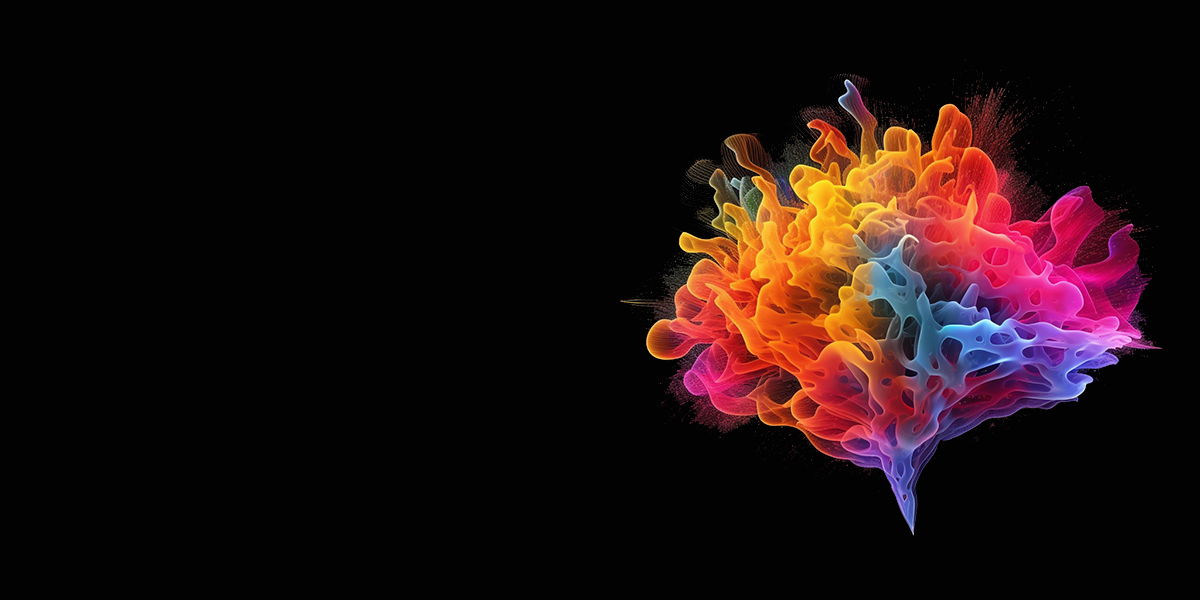 WHAT IS YOUR BEYOND?
As a member of the Decentralized Storage Alliance, you're not just witnessing a paradigm shift in enterprise data storage—you're actively driving it. With innovative tools and a forward-thinking mindset, you're forging secure, robust, and pioneering decentralized storage solutions. Together, we're architecting the future of data storage.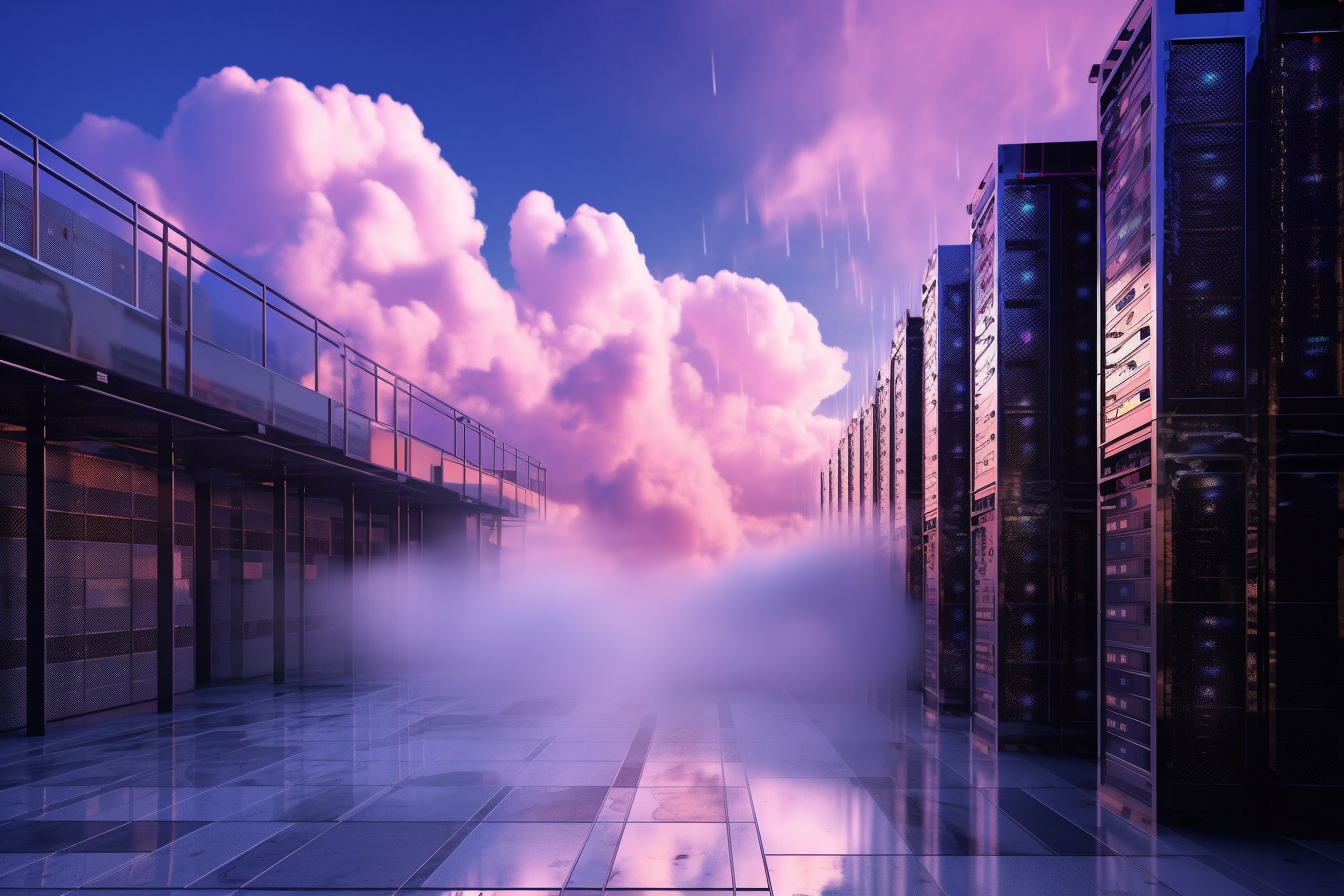 BRIDGING THE GAP
Our mission is to empower enterprises to leverage decentralized data storage and processing. We strive to simplify the complexity for architects to design and build decentralized data center infrastructure and onboard their clients' data.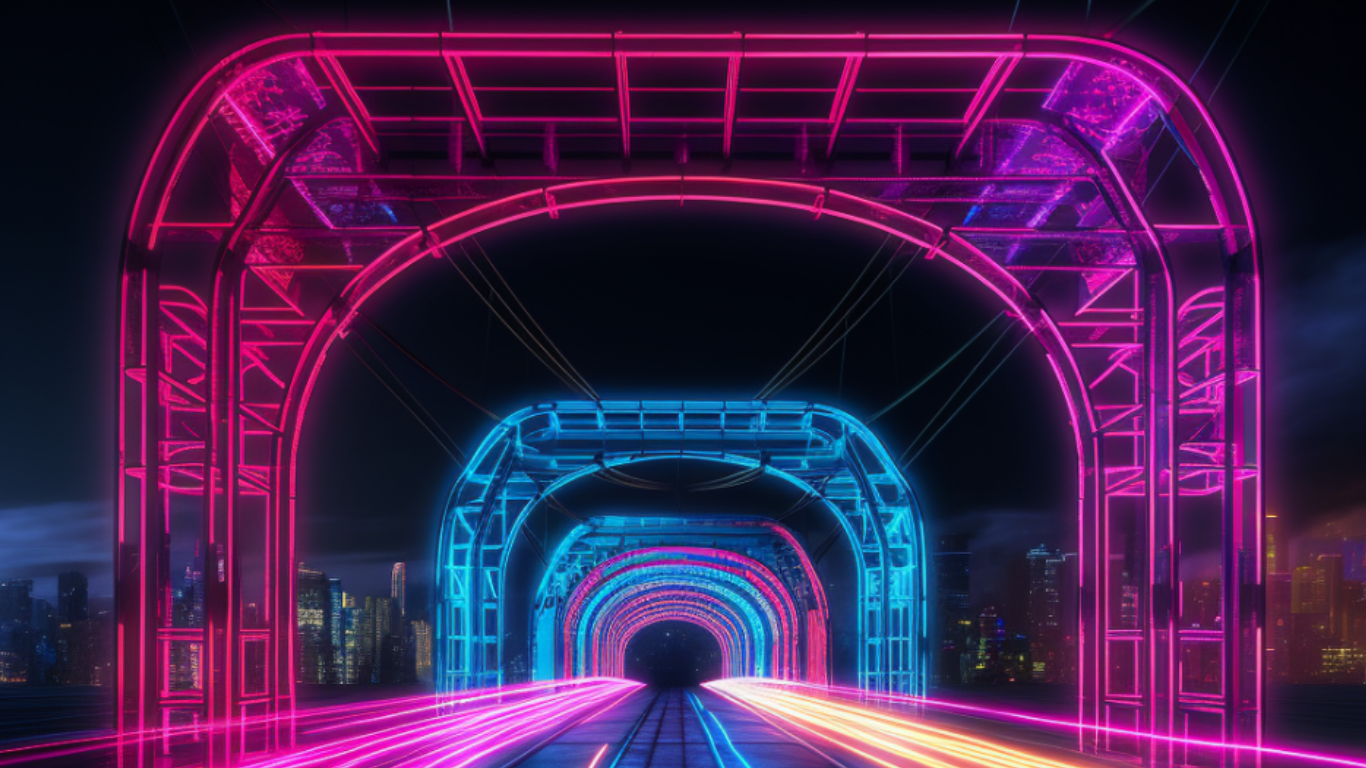 SOFTWARE & HARDWARE
ARCHITECTURES
DSA Working Groups consist of experts from top software, hardware and infrastructure providers worldwide. These diverse individuals unite under a common vision: Build the path to decentralized data storage. They create enterprise architecture resources that define requirements, identify bottlenecks, and publish data onboarding frameworks.
CURIOUS ABOUT THE LATEST RELEASE?
Check out the interview with Daniel Leon and Alice Park to hear about their experience working on this sealing optimization release.